Alumni Spotlight - Anayeli Cruz Cazares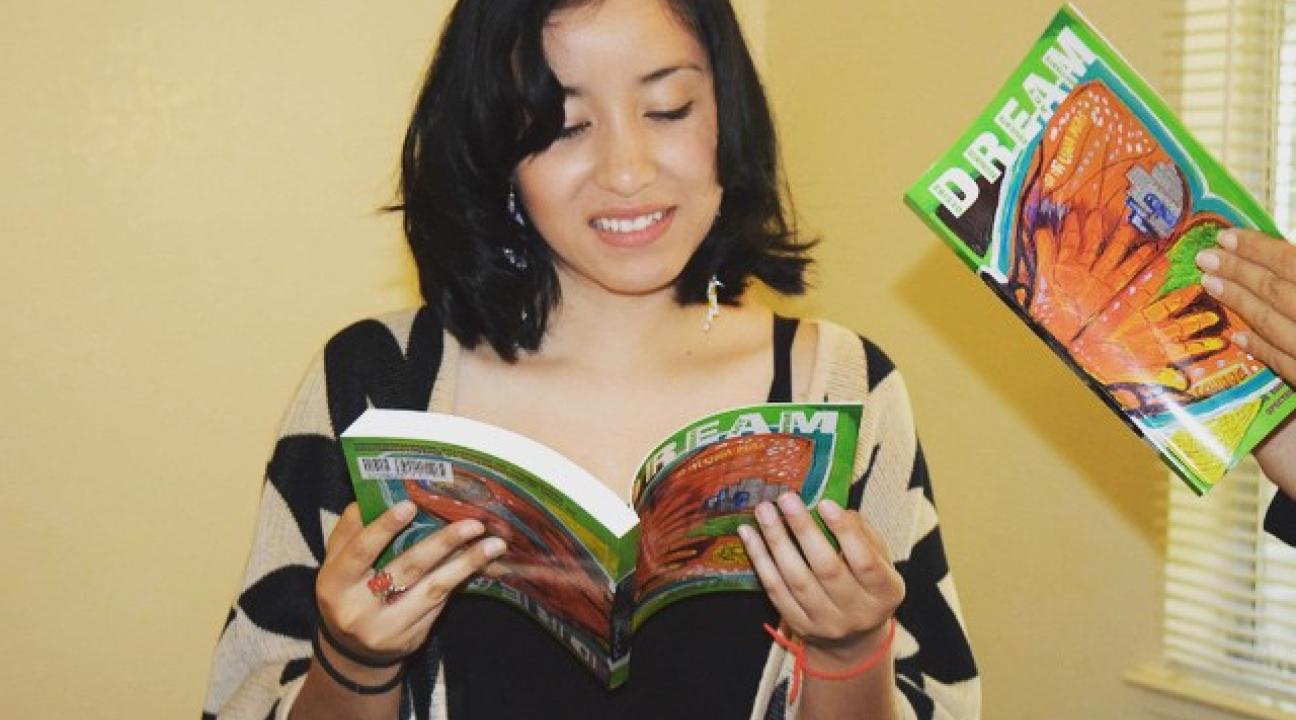 Class of 2012
Anayeli Cruz Cazares, an Alumni of the CALS BA program, is the subject of our current edition of "Alumni Spotlight". We are delighted that Anayeli agreed to be feature and interviewed via email.
Anayeli says:
I stumbled up on a course from the Chicano and Latino Studies department, while completing my undergraduate degree at Sonoma State, and somehow, I knew I had found home. Soon after, I chose the Chicano and Latino Studies program as my second major. Here is where my roots as an organizer for social justice began. Knowing the personal struggles of being an undocumented student, with the support of Professor Malpica and three of my peers we were able to organize an event in support of other undocumented students.
Shortly after graduating from Sonoma State I came back to my hometown of Napa, CA.  I then decided to join the Napa Valley Dream Team in continuing to organize and advocate for undocumented students. Within the NVDT I helped organize three conferences and many informational sessions and fundraising events. I was also part of the Dream Team book committee that released a book on 2015. Together with a group of five woman, we co-edited and collected stories and testimonies of undocumented people in Napa and its surrounding areas. The book was translated in English and Spanish and printed then released at an event at Napa Valley College. The name of the book is DREAM: A Book of Undocumented Migrant Spectrum of Education [in] Access.
My continuous search to find ways to support my community has led me to my current master's program at California Institute of Integral Studies, to which I am currently in my last semester. With a focus on Women, Gender, Spirituality and Social Justice my dream is to awaken cultural consciousness in immigrant women of color through the knowledge of ancient practices and to use these as tools for healing and empowerment. I wish to create spaces in which immigrant communities feel at home, the same way I felt at the Chicano and Latino Studies department more than ten years ago.