Alumni Spotlight - Bianca Valencia Barraza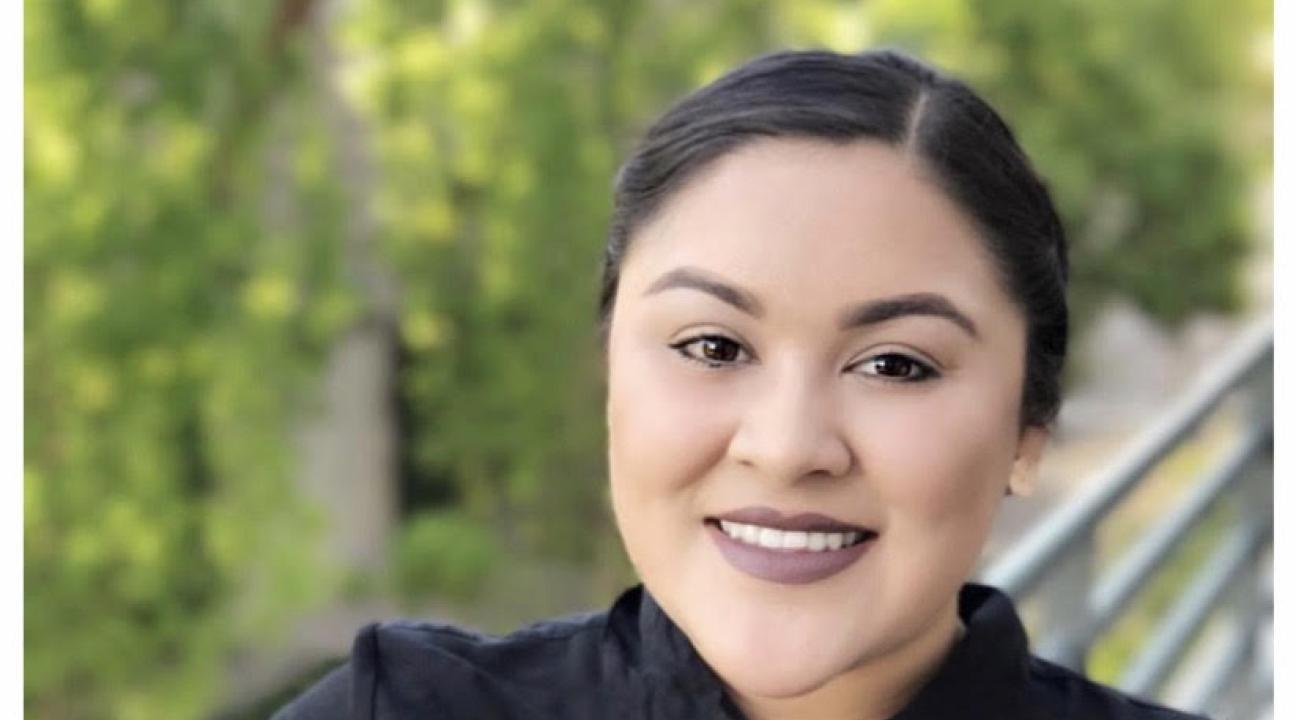 Graduated May 2020
Bianca Alejandra Valencia Barraza, a graduate of the CALS BA program, was the subject of the CALS 2020 "Alumni Spotlight" edition. We were delighted that Bianca agreed to be interviewed via email.
Bianca says:
As an undergraduate at Sonoma State University, I had an idea of what I wanted to do after receiving my degree. I knew that I wanted to help and contribute back to my community alongside those who have faced inequities in education and in the criminal justice system.
Currently, I am furthering my education by continuing in higher education and obtaining my Masters in Public Policy at the University of California, Riverside.
The Chicano and Latino Studies department helped me to gain knowledge about the racialization of Latinos as well as the ongoing struggles that we face as Latinos. By obtaining a degree in this department I developed a new perspective on the struggles that are prominent in the Latino population. This also inspired me to pursue an advanced degree in public policy.
The advice that I have for current students is to persevere and to try their best to continue to stay motivated during this pandemic. Even though the odds are stacked against us, as minorities, we are able to be a guidance for those who look up to us.