Alumni Spotlight - Maricela Ibarra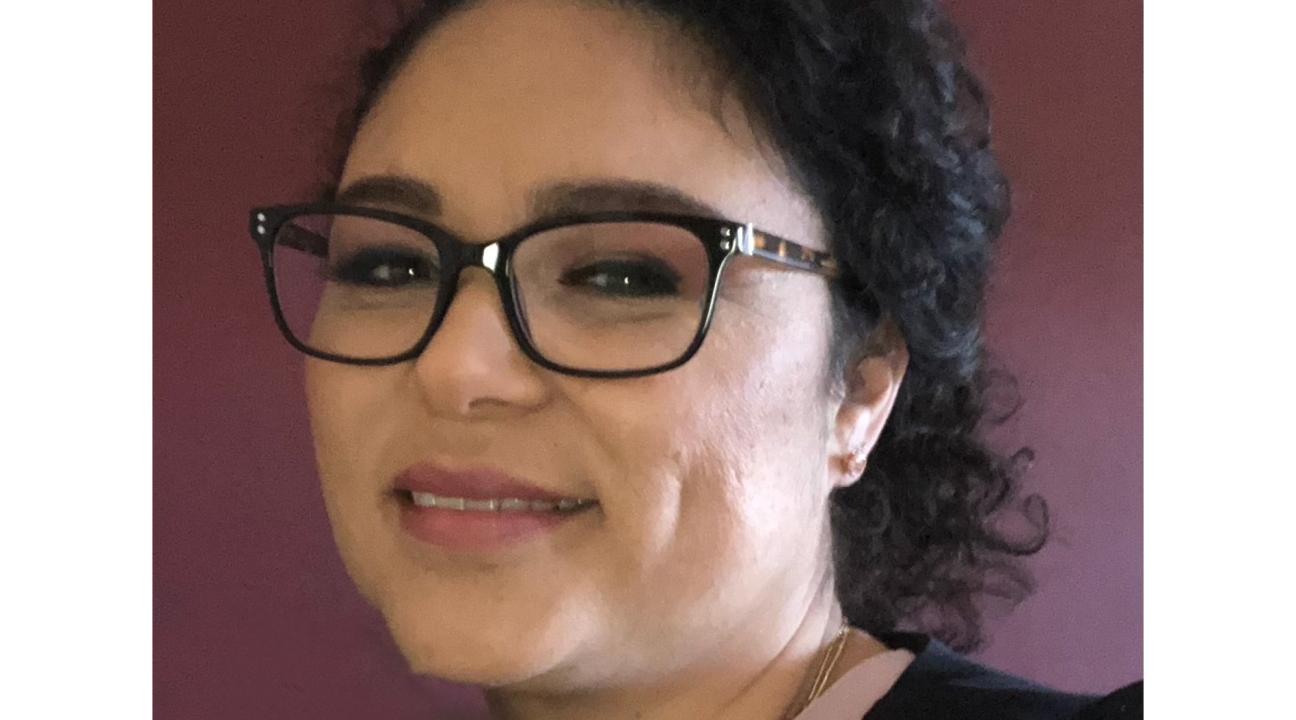 Class of 1999
Maricela Ibarra, an Alumni of the CALS BA program, was the subject of the CALS 2021 "Alumni Spotlight" edition. We are delighted that Maricela agreed to be feature and interviewed via email.
Maricela says:
My name is Maricela Ibarra. I was born in Guadalajara, Mexico. I came to the States at the age of 12. Like many, I did not speak English. Starting junior high in a foreign land, not knowing the language and not being familiar with the culture, was one of my worst experiences. I quickly learned that as a foreigner in what appeared to me, a different planet, I had to be strong and to find a sense of belonging. Being a woman of color, this was not easy but my courage and tenacity to succeed were stronger than the barriers I faced. My parents always instilled the importance of education, although they were not familiar with the American education system, they always pushed me to figure things out no matter how hard it appeared.
After high school, I attended Santa Rosa Junior College, receiving an Associate in Arts Degree. I then transferred to Sonoma State University where I earned a Bachelor's Degree in Chicano Latino Studies and later a Master's Degree in Education with a concentration in Curriculum Teaching and Learning. I am a proud "dreamer" and first-generation graduate who truly believes the value of education, hard work, and discipline. Navigating the academic system as an immigrant taught me that. My college education exceptionally prepared me to join the professional world providing me the skills I needed to succeed and excel in what I do. I am a proud product of the CSU system!
I am a proud mama of two beautiful children who have learned to love their Mexican roots, and traditions. The oldest will soon graduate from SSU, following his mama's example. I love working with students and guiding them through the challenging and at times very confusing academic path. It fills me with emotion when I see their name on the graduation programs and see them walk proudly across the stage to receive their well-earned diploma and certification. I enjoy volunteering my time to the community as much as I can as I believe it is important to give back to the community that you are part of.   
Maricela's Awards and Recognitions:
Cotati-Rohnert Park School District: Community Volunteer of the Year March 31, 2016
Staff Excellence & Team Impact nomination 2017/2018
Staff Excellence Award winner 2019
Maricela's Community Service & Institutional Involvement
­­­­­­­­­­­­­­­­SSU- Alianza for Equity- Co-Chair 2019-Present
SSU-President's Advisory Committee member, June 2020- Present
Expeditionary Learning Program; Diversity & Inclusion Chair, March 2020-Present
Latino Alliance of Rohnert Park Cotati- Secretary 2019-Present
Credential Counselors and Analysts of California (CCAC) Board- Institution of Higher Education Rep. 2020-Present
­­­­­­­­­­­­­­­Credential Counselors and Analysts of California (CCAC) Board- Institution of Higher Education Junior Rep. 2018-2019
Credential Counselors and Analysts of California (CCAC) Board- Conference Committee member 2019-2020
Credential Counselors and Analysts of California (CCAC) - Conference Planning Committee member 2018-2019
California PTA- 14th District Diversity & Inclusion Chair- January 2019-June 2020
University Elementary: PTA-Parliamentarian- July 2016- June 2017
University Elementary: PTA-President, 2014-June 2016
University Elementary: Classroom Volunteer, 2014-June 2017
SSU: President Diversity Council, member, 2011-July, 2015
University Elementary: Spanish Teacher-volunteer, 2013-2014
University Elementary: PTA-Vice President, 2013-2014
Lawrence Jones Middle School, SITE Council, 2011-2014